(Please click the link to complete the application)
---
Calhoun County Public Schools Board Meeting
BROADCASTING LIVE
November 23, 2020 at 7:30 P.M.
---
Coronavirus Information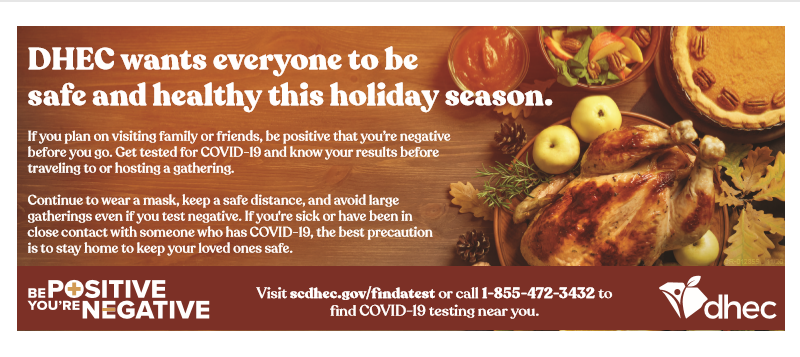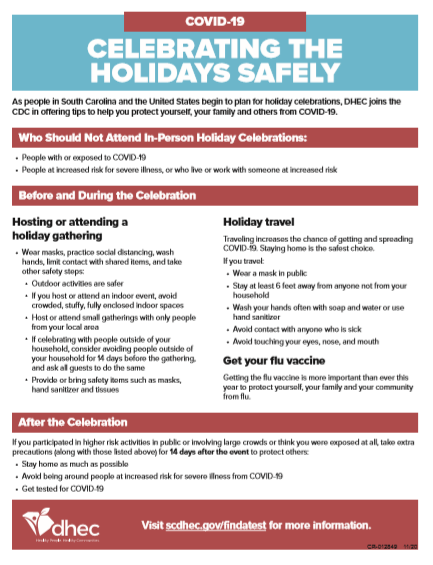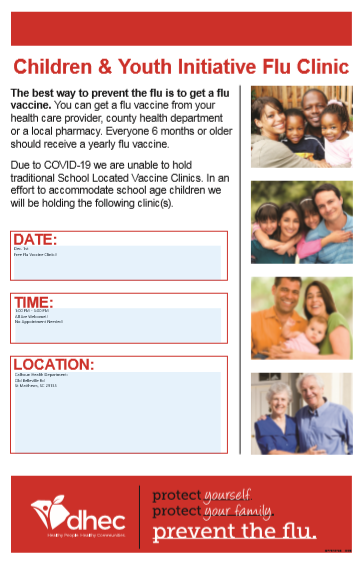 The Coronavirus Explained & What You Should Do
(click picture for more information)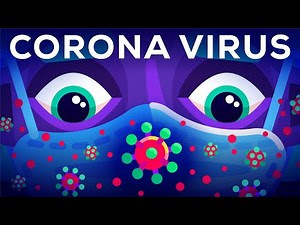 Calhoun County High School Teachers
---

(Click picture for more information)
---
4 Year Old (Pre-K) Registration 2020-2021
(Click Bus )

---
Emergency Food Program
(Click Picture)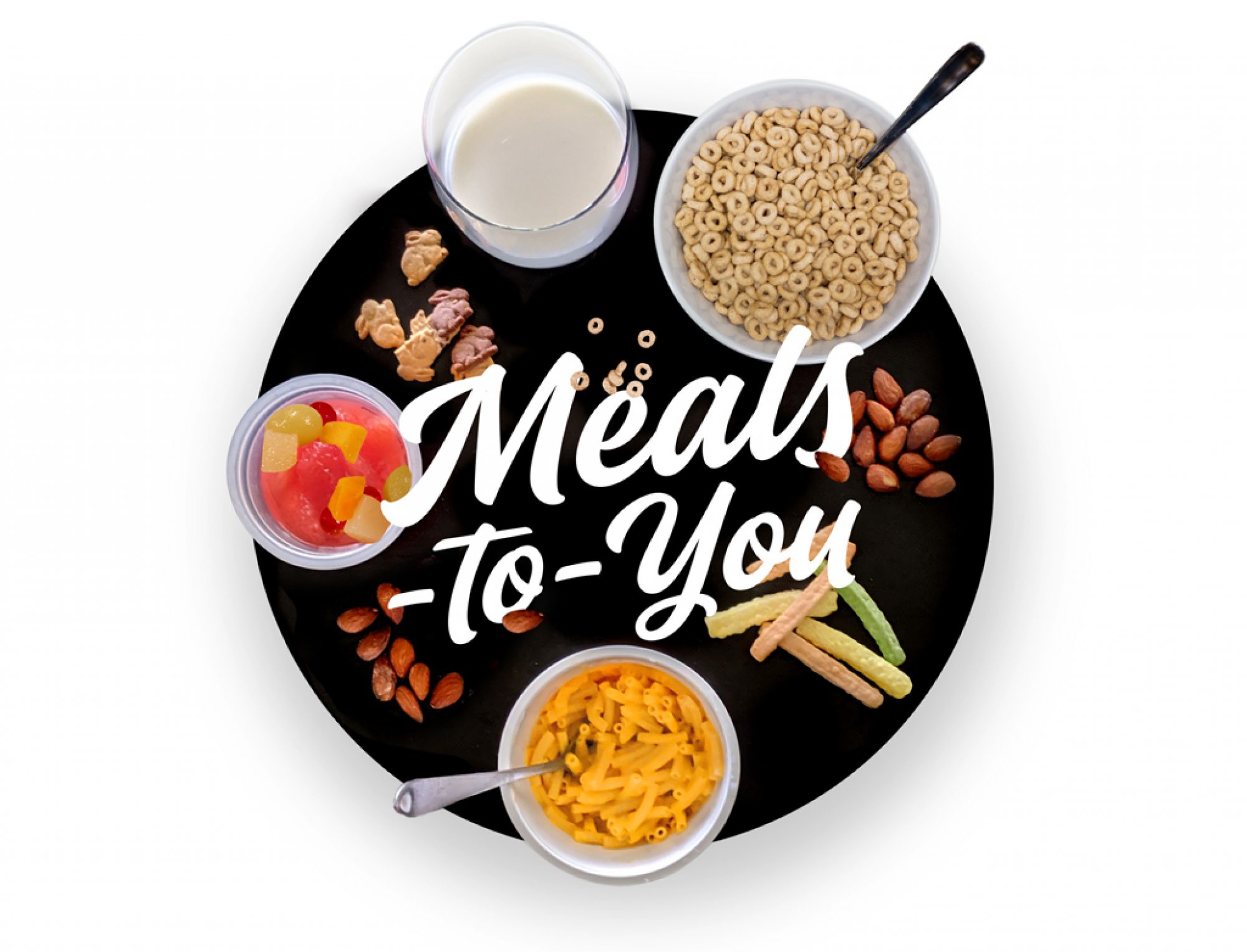 ---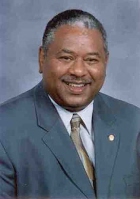 Dr. Steve A. Wilson
Calhoun County School District continues its focus on "Teaching and Learning". Our mission is to empower all students to compete and succeed in an ever-changing global society. We encourage excellence from students as our teachers are dedicated to providing them with quality instruction and experiences. Our students are given an array of opportunities to participate in clubs, athletics, science fairs, Montessori Instruction, STEM Initiatives, field trips and other opportunities designed to enhance their learning process.

We are proud to be in the third year of our 1:1 chrome book initiative. Each of our students in grades K-12 are now equipped with a digital device. This has tremendously enhanced the classroom experience which has been quite a success. Our teachers have also been equipped with much of the technology and are involved in professional development designed to promote teaching strategies using the technology. We use early release on Tuesdays for the entire instructional staff to engage in professional development on best practices through Professional Learning Communities (PLCs).

Our students are enrolled in career courses, Army JROTC, Teacher Cadets and many students enrolled in dual credit courses through Orangeburg-Calhoun Technical College. We are continuing to participate in a Gear-Up Grant that is providing our current tenth graders enrichment activities for the colleges of their choice.

As a school district, we are fortunate to have involved parents, concerned citizens, and many business partners and a supportive school board. The district has earned excellent ratings along with gold and silver awards in the past. Our dropout rate continues to be less than 2% and our graduation rate is approximately 90%. One of our goals is to improve our communication with all stakeholders. We encourage you to visit any of the district schools and their websites. Our aim is to serve. Thank you for visiting with us.
Dr. S.A. Wilson
Superintendent
District Core Values
Accountability

Teamwork

Leadership

Commitment

Achievement
District Mission
The mission of Calhoun County Public Schools is to empower all students to compete and succeed in an ever-changing global society.
District Vision
Our vision is to be the premier, competitive school district recognized globally for embracing the needs of each student.
ATTENTION
Calhoun County Public Schools is seeking children, ages 3 to 21, who may have a suspected disability and who do not receive special services as part of Child Find. For more information, please contact the Calhoun County Office of Exceptional Services at (803) 655-2625.